JDT are proud to be ISO9001:2015 and ISO14001:2015 Accredited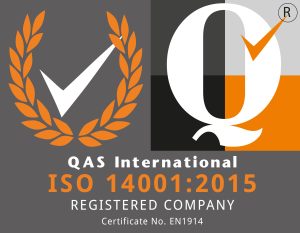 I am very pleased to announce that, following much hard work and comprehensive certification audits, JDT's Environmental Management System has been registered as ISO14001:2015 compliant, meeting all the requirements of the international standard. Also the week before we were subjected to an annual surveillance audit of our ISO9001:2015 Quality Management System to ensure our continued registration. Again we passed with no negative observations.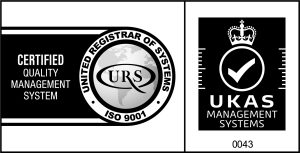 The combination of ISO 9001 and ISO 14001 registration demonstrates clearly to clients and customers alike our absolute focus on quality, safety and compliance, our commitment to the planet and our drive towards continuous improvement. It also speaks volumes to the wider industry, stating we are a serious and professional business, representing a low risk to clients and therefore worthwhile engaging for future work, which in-turn secures our future.
Robert Wiles Cert IoD
Executive Chairman